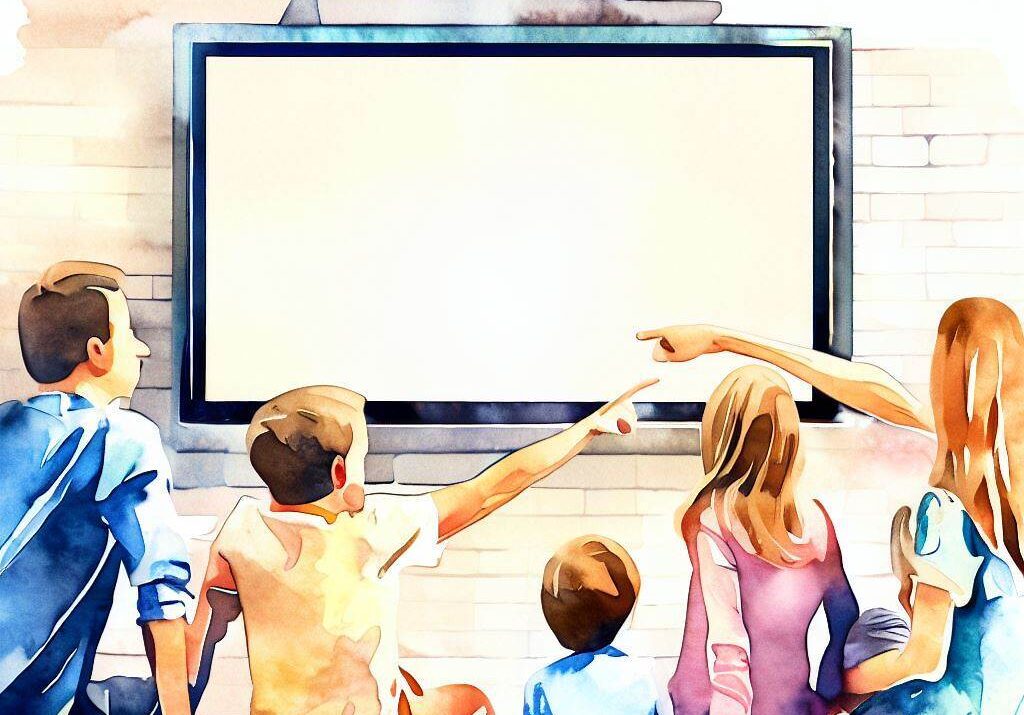 The industry is moving away from 1:1 targeting or any use of PII. With a fragmented landscape, many current market solutions will be unscalable. Starting today, advertisers need to future-proof campaigns to reach their audience and communities, post-cookie.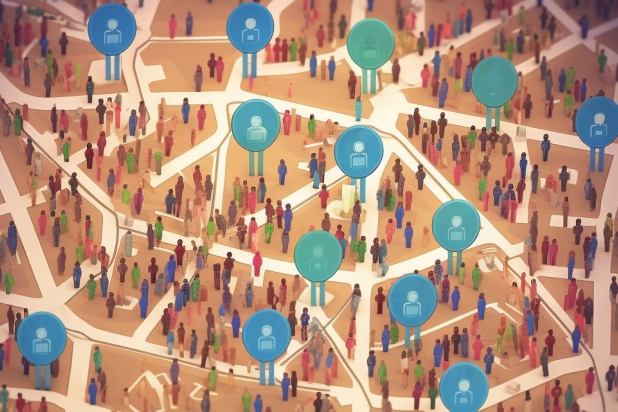 With the ongoing shift towards a cookie-less world, it will be important to "make what's old, new again." ZIP data has become even more important for a brand's audience targeting strategy to maintain a strong level of precision in targeting, while complying with new privacy regulations.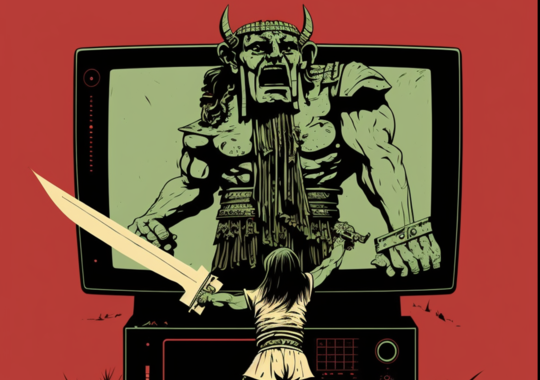 In the last couple of years, we are seeing a true shift in television budgets to CTV or OTT. For digital advertisers this has always been on the horizon but at the same time has seemed to be just out of reach. The opportunity is closer than ever but with our current infrastructure and tools, do we have enough to compete with the longstanding Goliath?